Our Services & Expertise
Rail Safeworking
Goldspring has significant expertise with Safeworking and Worksite Protection. Currently employing over 50 personnel including, Track Certifiers, Handsignallers, Protection Officers and Safeworking /Traffic Officers.
Plant Hire
Our machinery is late model and maintained through our workshop and field fitters. It is MDG15 compliant for mine sites and our hi rail machines all have TOC waivers. Our professional plant operators possess applicable nationally recognised inductions, RII & TLI qualifications and are verified as safe & competent by third party trainer assessors.
What We Do Different
Our Approach
Our approach to contracting is flexible which gives our clients the opportunity to identify and use their preferred model for the project delivery.
The delivery models used by our clients vary due to the nature of their work; however, we are adaptable and experienced in working as joint venture partners, principal contractors, subcontractors and resource suppliers.
Our focus on client project objectives ensures a high level of repeat business and long term partnerships.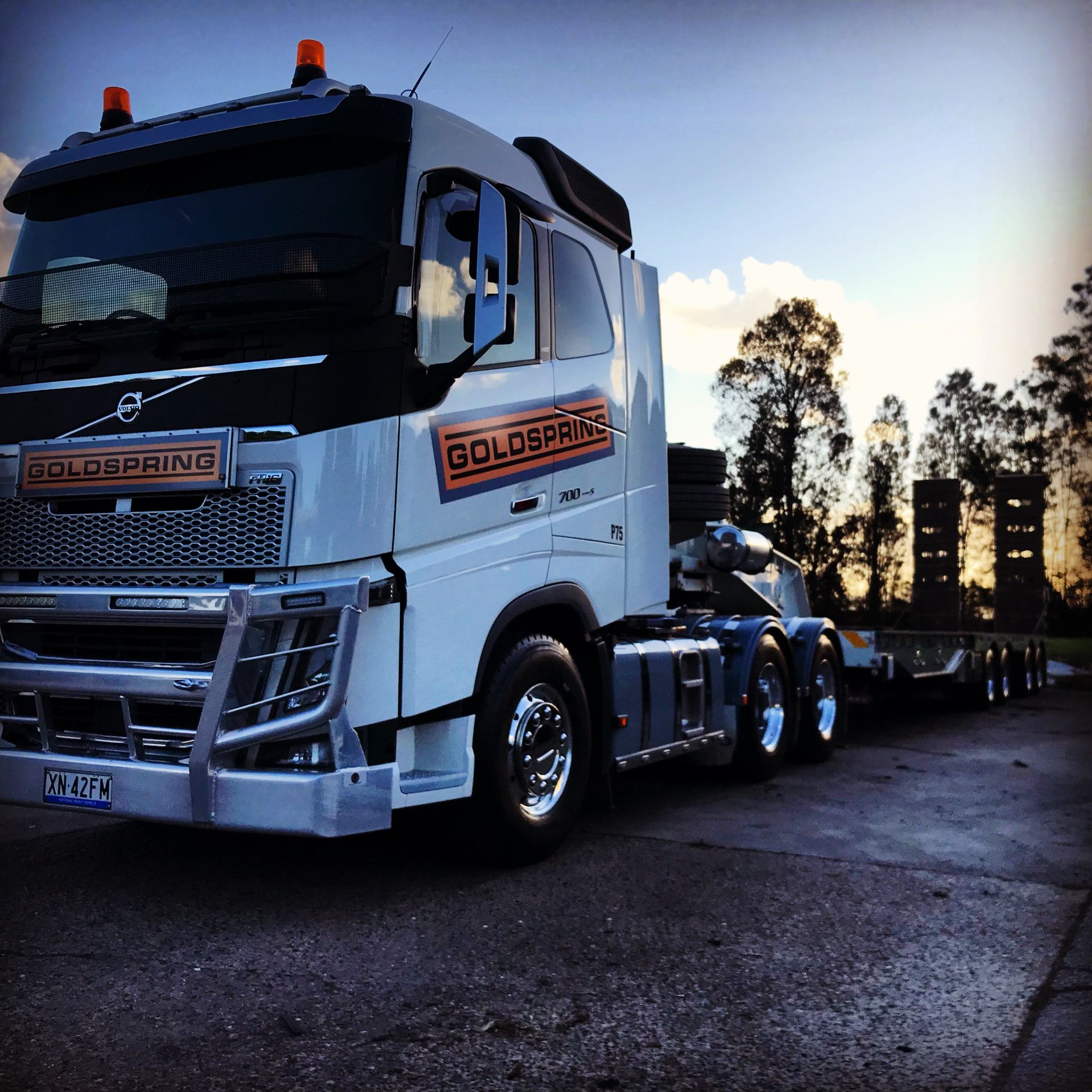 We Are Involved Early
Our focus on relationships has allowed Goldspring to be involved early on many projects.
We have been able to assist our clients from concept through to delivery by providing advice on constructability, feasibility, innovation, and best industry practice.
Often our clients achieve a more cost effective and fit for purpose product through our value engineering input.
Recent Projects